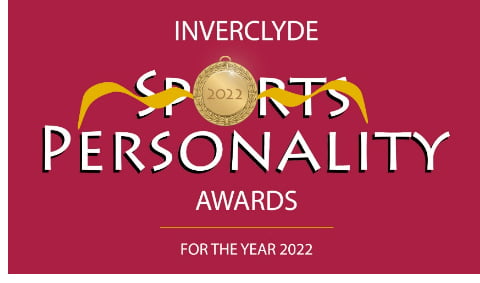 THE search is on for Inverclyde's outstanding sports people of 2022.
The nine categories are Senior Sports Personality of the Year, Junior Sports Personality, Disabled Sports Personality, Coach, Club, Team, School Team, Young Volunteer (up to age 25) and Adult Volunteer.
Nomination forms are available online at www.inverclydesportspersonality.com and can either be completed on screen, saved and submitted online or downloaded and completed by hand.
An up-to-date pic of the nominee in action should accompany the completed form and these are to be sent to the organisers by Monday 7 April either online, by email to ispagreenock@gmail.com or by post to ISPA, 43a Esplanade, Greenock PA16 7RY.
On behalf of the organisers, Chris Jewell from New Horizons Marketing said: "We are so glad to be able to have these awards back in their proper setting.
"Our last awards covered 2020 and 2021 because of lockdown. Some 60,000 votes were cast and we had worthy winners.
Pictures from last year's awards ceremony
"Anyone can nominate with the nominee's permission for these awards in one or more categories so we encourage all Inverclyde's sports clubs and sportspeople to put forward successful athletes, players and volunteers, while also looking to family members and colleagues not to be shy in nominating a family member or friend they know has done particularly well in 2022.
The winners will be announced at the awards dinner in Greenock Town Hall on Friday 19 May. Net proceeds will go towards providing grants to aspiring Inverclyde sportspeople to help them compete at regional, national and international events.
Chris added: "The 2022 awards need additional sponsors and I would be delighted to speak with anyone considering sponsoring a category award or some other element of this great awards evening.
"Anyone keen to get involved can contact me on 01475 783000 or 07932 154515 or by email to ispagreenock@gmail.com."